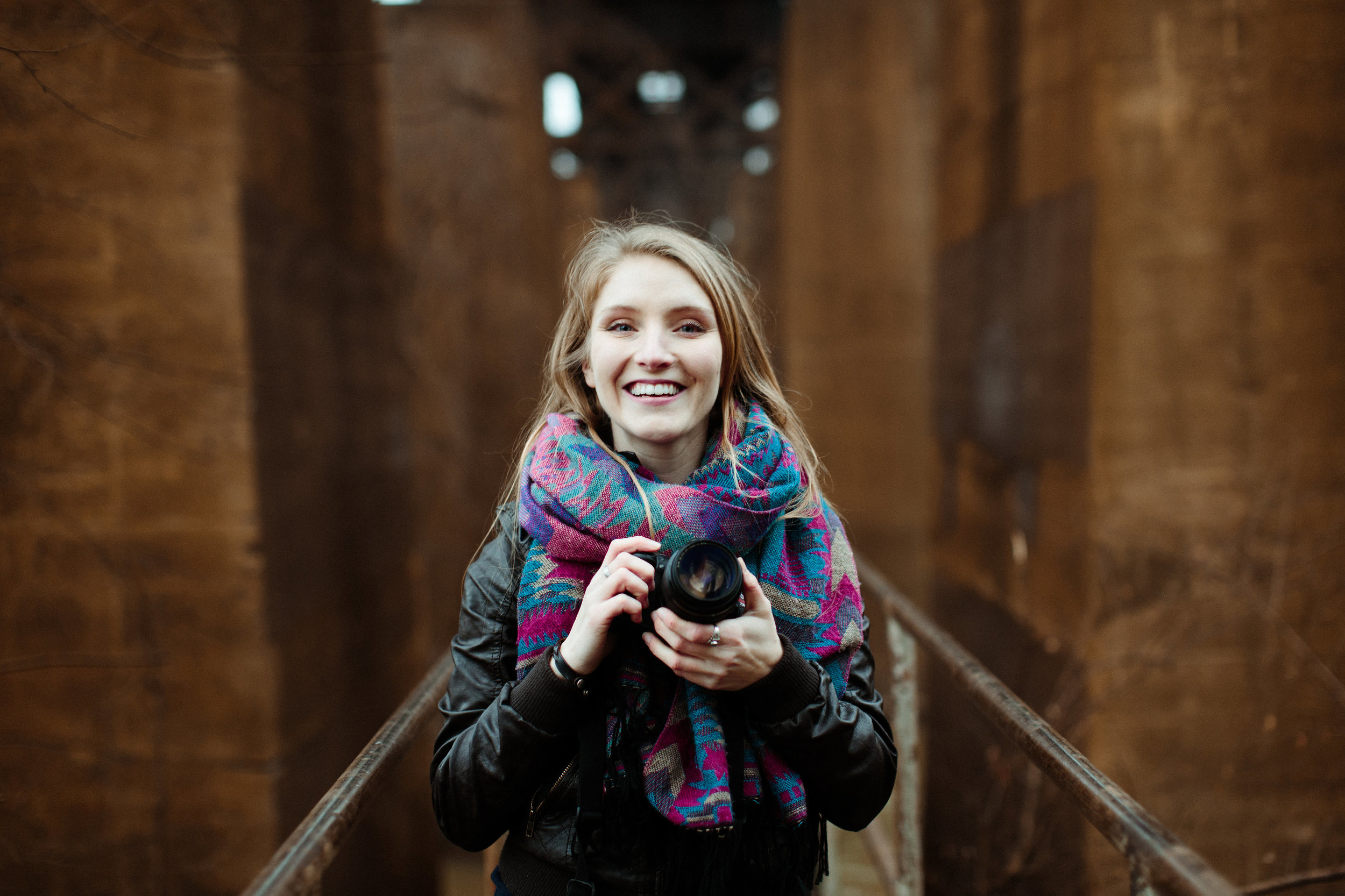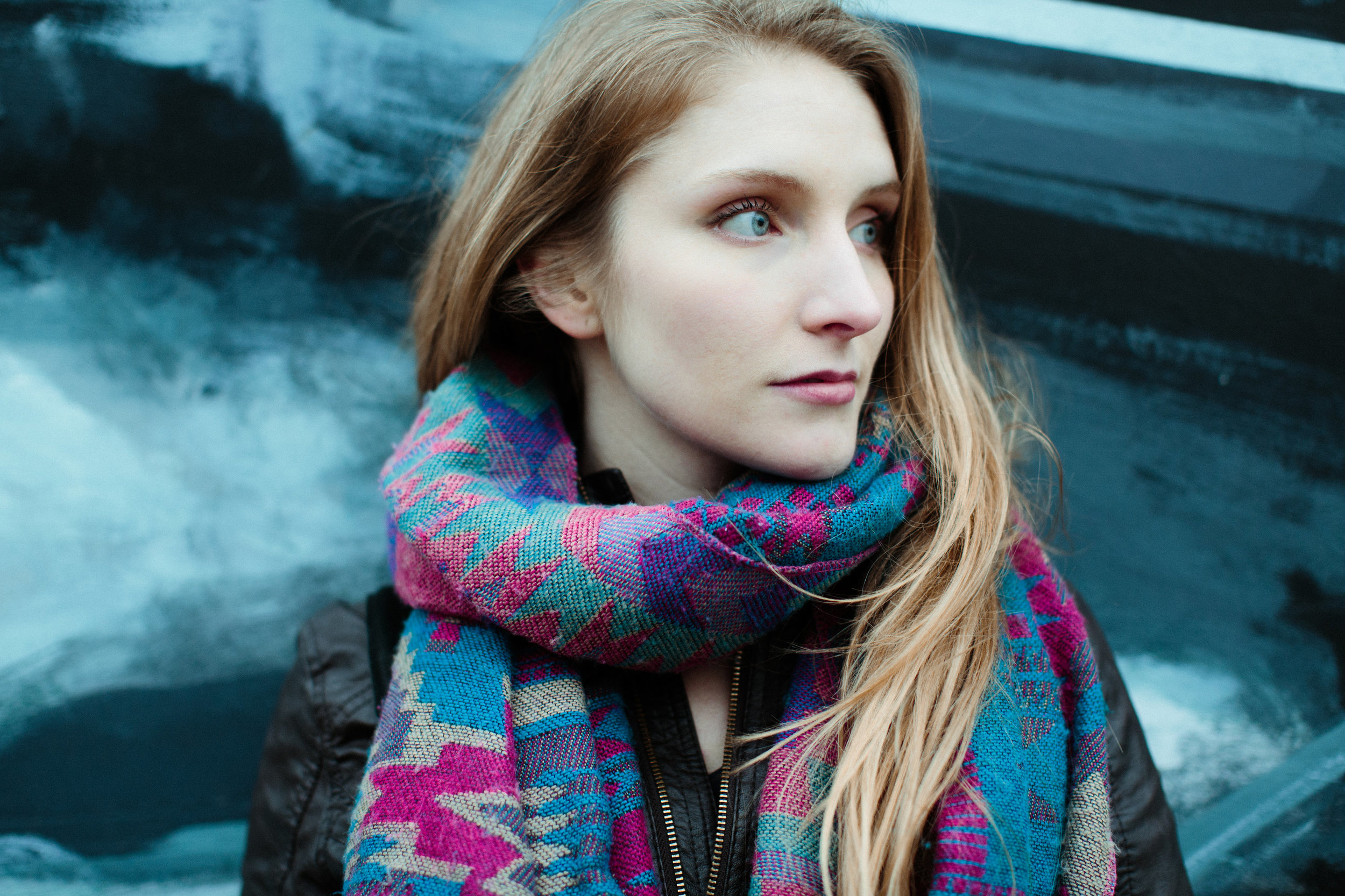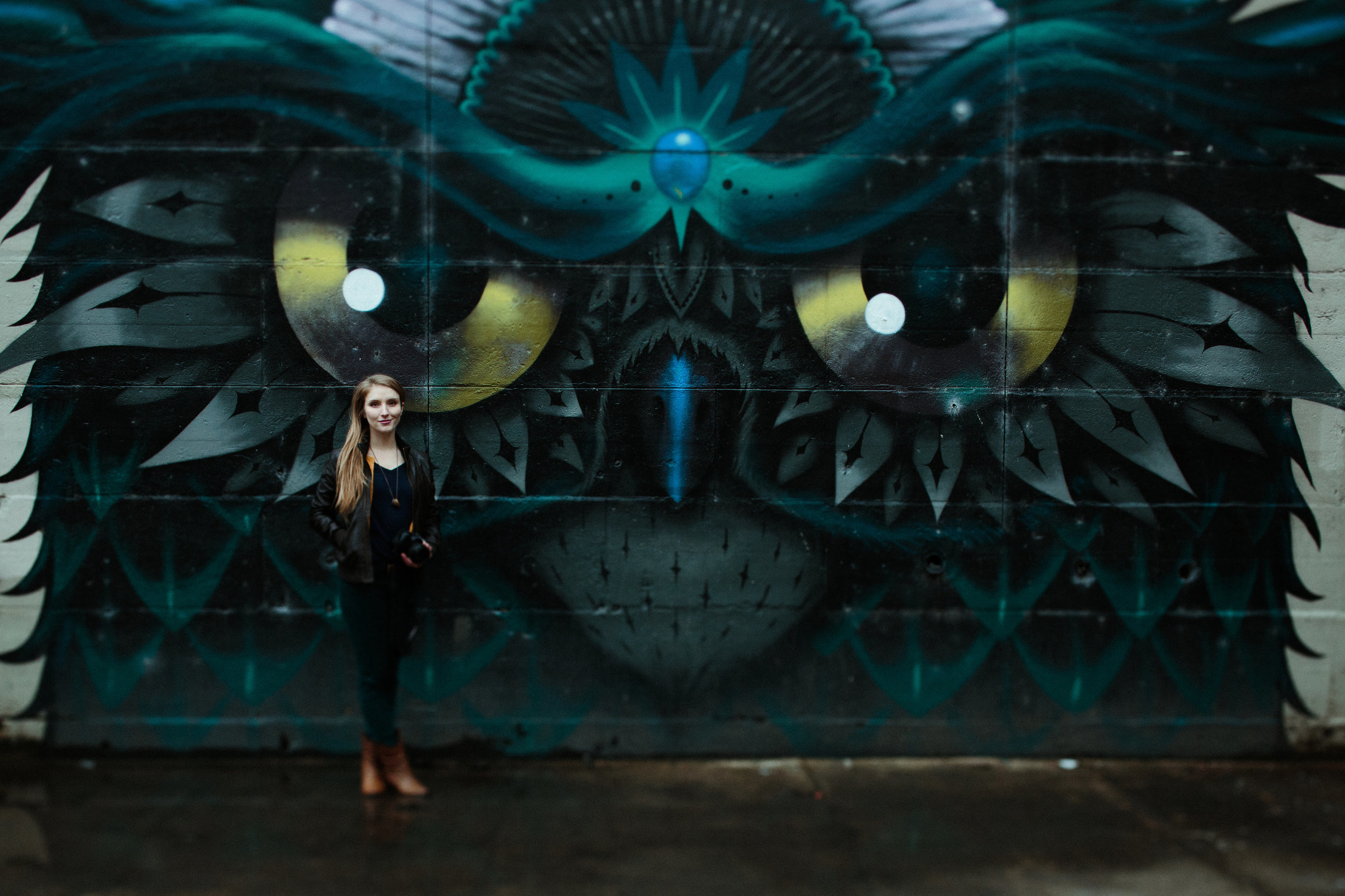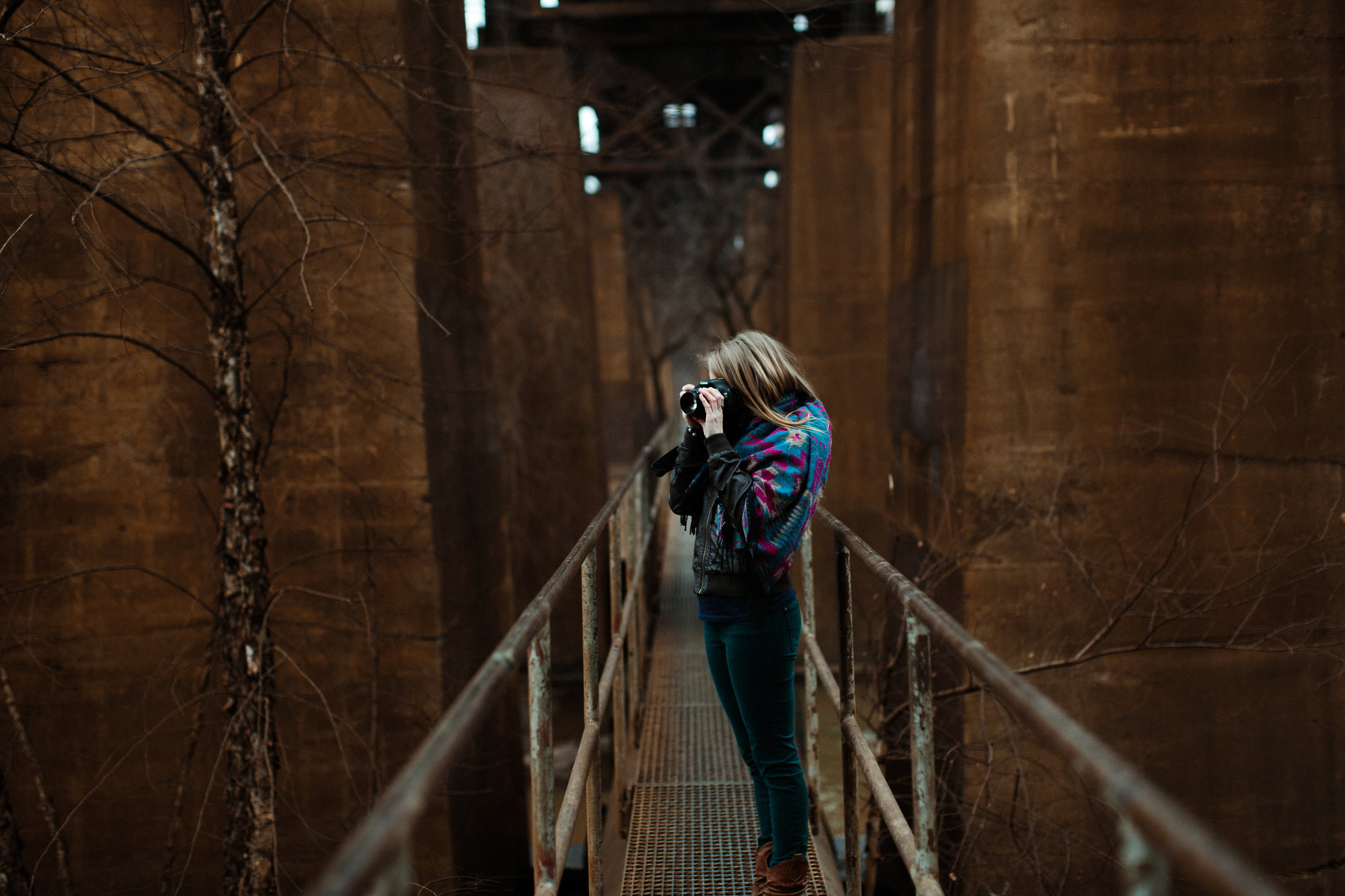 I love to capture moments in time. Smiles and Laughs. Love and Life.
Photography is one thing I have consistently had a passion for since I was a child. My mind was blown the first time I made a pinhole camera in summer camp....from that moment I was hooked. Photography is currently a side jig for me as I love my day job as a Floral Designer at Strawberry Fields Flowers and Finds. I have a degree from VCU in Urban Planning and would love to make cool things happen for my hometown RVA. I love cities, plants, mac and cheese, wilderness, people, parks, and maps. I aspire to travel as much as possible, spread happiness to everyone I meet and photograph all of it!
I am up for photographing just about any and everything from head shots to weddings. Please feel free to contact me with inquiries and for pricing information.